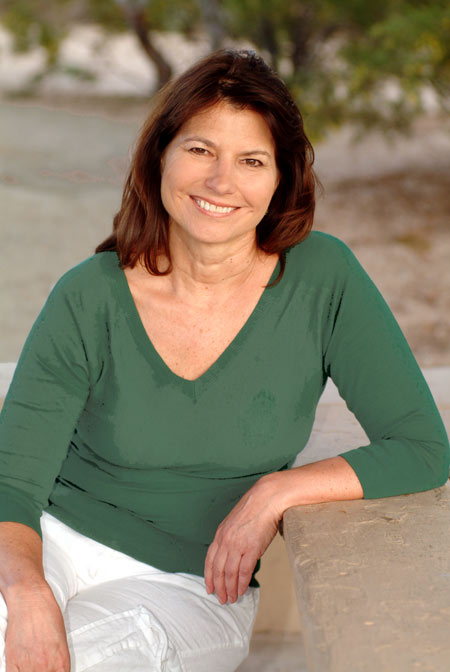 The Voices Series
by Linda Lee Graham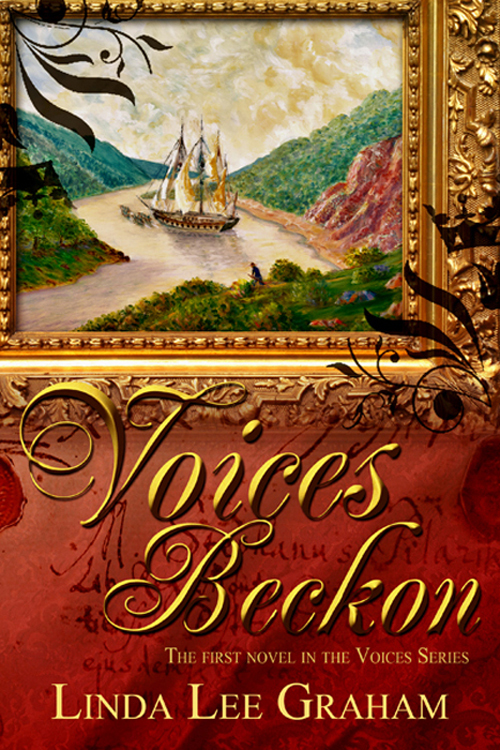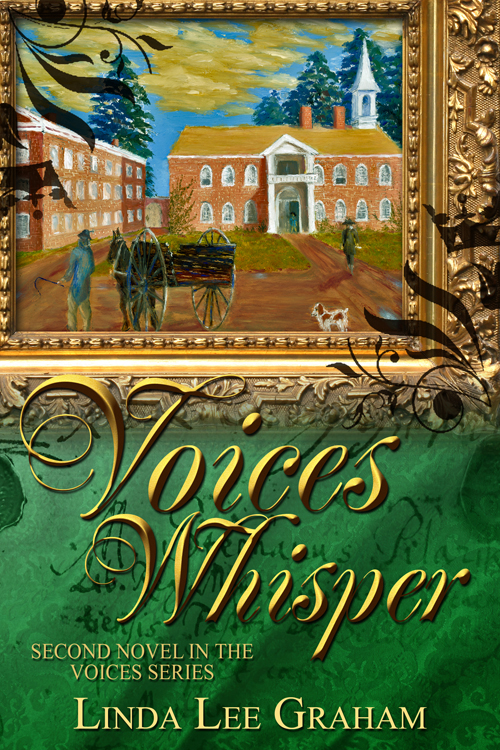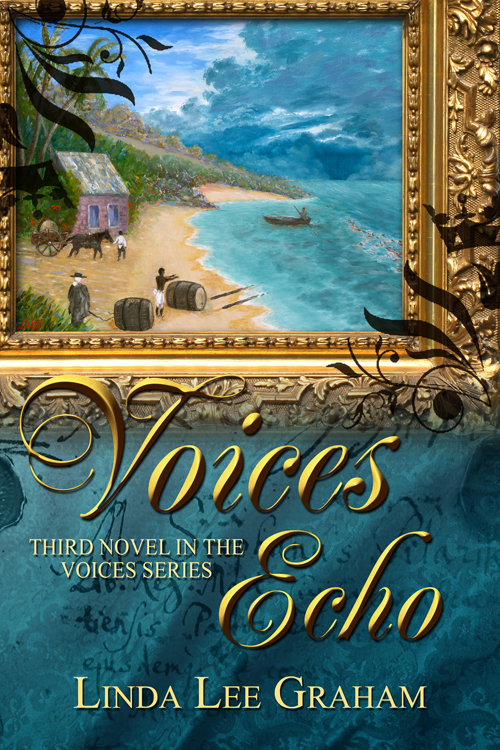 Historical fiction with a strong romantic thread, the Voices series follows the endearing, inspiring, and often tumultuous lives of four young characters.
No dukes or duchesses, just ordinary people navigating extraordinary times.
The Stories Behind the Books
The novels are set in the latter decades of the 18th century, in locations as diverse as Philadelphia and Jamaica.
The era was one of the most remarkable periods in all of human history, and it's filled with stories. The world was in upheaval!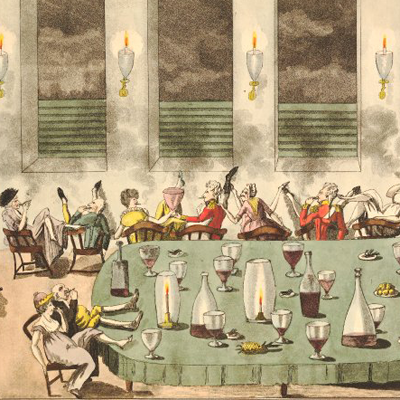 Many 18th-century satirical prints mocked the indolence of West Indies planters.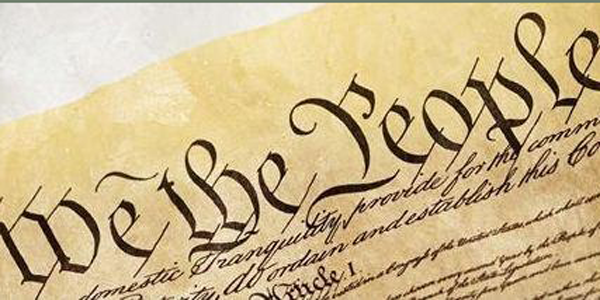 "The opinions I have had of its errors, I sacrifice to the public good."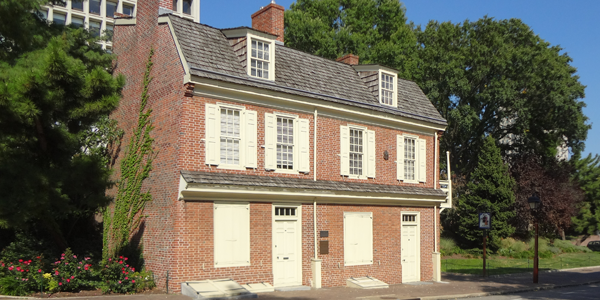 Frequented by sailors, dockhands, shipwrights, port merchants and the like, this tavern was never considered 'genteel.'
Have a Question or Comment?
Fill in the boxes below and click submit. I'll get back to you!