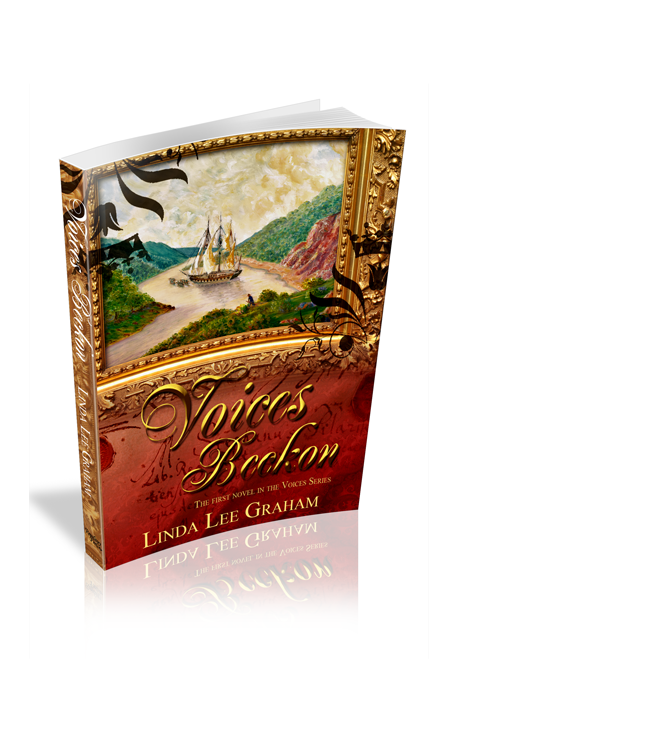 England, 1783. A voyage across the Atlantic does far more than deliver Elisabeth Hale to post-Revolutionary Philadelphia; it lands her squarely in the path of steerage passengers David Graham and Liam Brock.
Disparate characters all, the three establish an unwavering bond of friendship, love, and loyalty—until Elisabeth is forced to make a choice—a choice that will shatter their lives.
She's not of his class, not of his religion, and not in his plans . . . will she fill his future as she fills his dreams?
A refreshingly original saga set in late eighteenth-century Philadelphia, Voices Beckon spans seven years in the lives of David, Elisabeth, and Liam, three young Britons who cross the Atlantic in search of a new beginning. Rich in historical detail, this sweeping romance chronicles their coming of age against the vivid backdrop of the developing United States of America.
"Utterly Compelling" ~ Publishers Weekly
"Strong and compelling. The sense of place, the voices of the characters, the descriptions . . . Perfect." ~ ABNA reviewer
"Writing style is full of rich dialogues . . . characterization is unhurried, developing with ease and grace." ~  Cheryl E. Rodriguez for Readers' Favorite
"I absolutely loved my introduction to Liam Brock and his friends in Voices Beckon." ~ RomanticHistoricalReviews.com
"I just want to express how much I enjoyed and was enthralled by these three books.  As a retired history teacher I recognized the conflicts and tension in our nation from the Articles of Confederation to the writing and ratification of our Constitution . . . In my opinion, you created the perfect blend of historical fiction with romance." ~ R.Y. Texas
"I tend to be very picky about the details and I expect them to be correct . . . the right details gave the book an air of authenticity. I enjoyed every moment and would highly recommend it to my bookish friends." ~ Kathryn Bennett for Readers' Favorite
"The scattering of eighteenth-century language made it more authentic . . . highly recommend this book and anxiously await the next."  ~  Trudi LoPreto for Readers' Favorite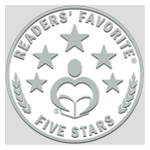 Quarter-Finalist in Amazon's 2013 Breakthrough Novel Awards-Romance