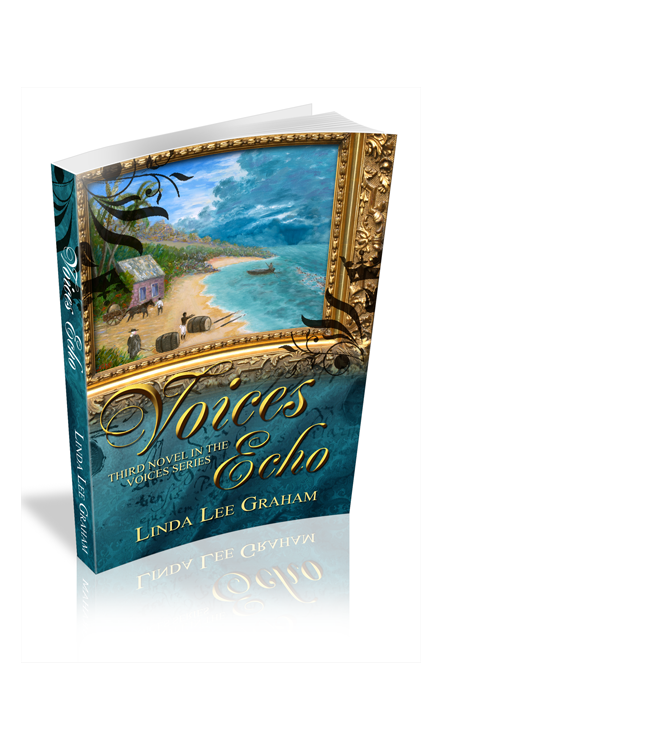 A riveting depiction of both the beauty of 18th-century Jamaica and the horrors of plantation life in the British West Indies.
When Albert Ross sailed to Jamaica months after their wedding, Rhiannon Ross believed he'd abandoned her for the sanctuary of his West Indies plantation and complacent mulatta mistress. Not one to live life in limbo, Rhiannon has followed in a bid to secure her position as his lawful wife, and to quell her growing attraction to her American advisor, Liam Brock.
Determined to put the enticing Mrs. Ross out of his mind, Liam accepts an assignment to escort a young heiress to her father's Jamaican estate, unaware that Rhiannon is there with her husband. When he finds her isolated and frightened–a shell of the vibrant woman who still fills his dreams–he suspects something sinister lies beneath the island's exotic beauty.
As evidence of smuggling and dark magic are uncovered, Rhiannon realizes that not only is her plantation in danger, but the lives of those she holds dearest are at stake. As greed evolves into violence and violence into murder, Liam and Rhiannon find themselves in the midst of a deadly intrigue. Both will have to decide how far they will go in the name of protecting the other, and how much they will sacrifice to attain a future neither thought possible.
"The author does a great job of bringing Jamaica to life . . . I felt as though I was part of the surroundings. She's created such vivid scenes that immerse you deeply into the story and leave you feeling vested in the outcome of Rhiannon and Liam."
–RomanticHistoricalReviews.com
"There is a darkness I didn't expect but really enjoyed. The intrigue and the romance is well played out and kept me reading steadily through the night."
– MyTangledSkeinsBookReviews.com