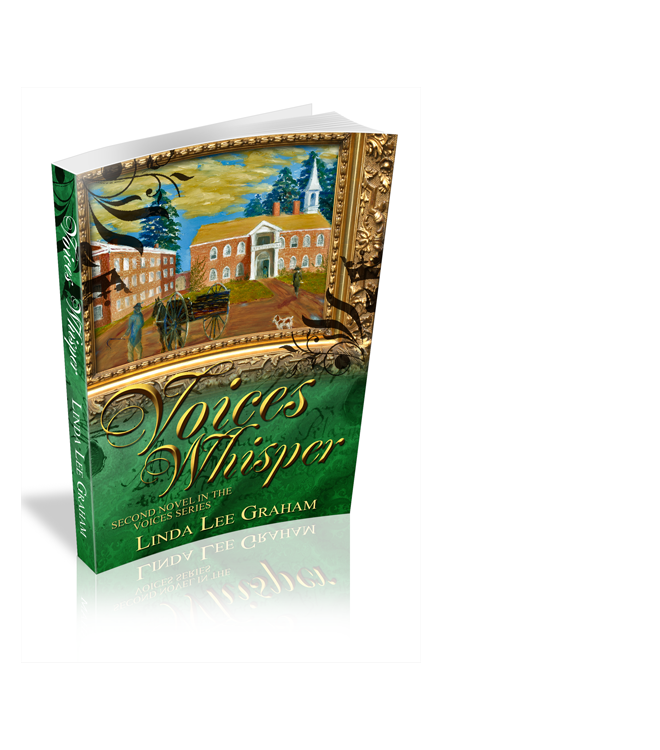 Philadelphia, 1790. Romance and ambition collide in Voices Whisper, the story of a young man's struggle to cast off the shackles of his background in pursuit of his American dream.
Together by chance, bound by choice—their story continues . . .
David Graham, Elisabeth Hale, and Liam Brock crossed the Atlantic on a tumultuous, life-changing voyage seven years past. Now, as David and Elisabeth begin to build a life together, defying both her father and the barriers of class, Liam struggles to chart his own course in the burgeoning Republic.